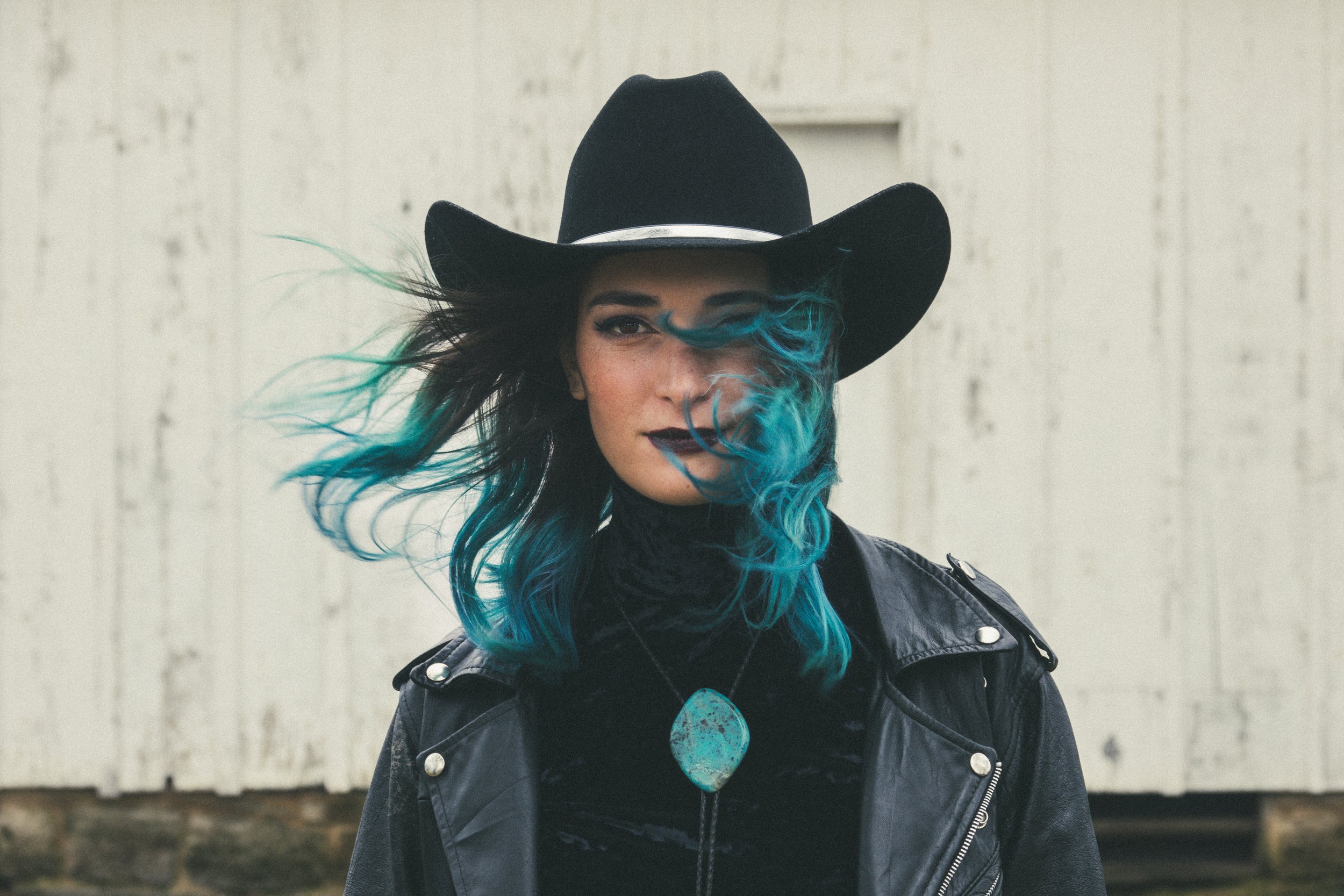 SFMS Presents: Cristina Vane / Zach King
Run Time: 160 min.
~ Thursday May 18, 2023 ~ Doors @ 6:30PM/Showtime 7PM ~ $24 GA / $20 SFMS Members and Blues Society Members /
$10 Students ~ Tickets can be purchased here: https://sfms.ticketspice.com/cristina-vane-5182023
---
Susquehanna Folk is excited to collaborate with Zoetropolis Cinema Stillhouse in Lancaster to bring you one of the most exciting rising names in Blues and American Roots Music-Cristina Vane!
"Leaning heavily on old school rock and pre-war blues, Vane's songwriting explores gospel, bluegrass, delta blues, country and even waltzes, resulting in a patchwork quilt of influences, both old and new."-Holler Country
Born in Italy to a Sicilian-American father and a Guatemalan mother, Cristina Vane has always had a tenuous relationship with identity and place. She grew up between England, France and Italy, and was fluent in four languages by the time she moved to her fathers' native United States for university at 18. Despite this, (and perhaps because of it) she had no sense of belonging to any one culture or country. What she did have, however, was an intense love of music. Vane moved to Los Angeles where she worked at McCabe's Guitar Shop, and spent every free moment working on her music, studying fingerstyle guitar with mentor Pete Steinberg. Those years pushed her into deeper exploration of country blues picking and old folk guitar styles. In the last few years she's taken a deep dive into old-time and bluegrass music, adding clawhammer banjo to her arsenal of instruments.
On her sophomore album "Make Myself Me Again", Vane has found a way all the way around the country and right back to herself, both musically and personally. "I've been trying to peel back the layers, to understand who I am, and I think that process has translated to this record," she explains, "The production is straightforward, more minimal, and a bit of a return to my rock roots but still paying homage to the music I've explored since then"
Opener: Zach King
Songwriter Zach King from Perry County, PA is "a young man with an old soul and a restless heart." In addition to his honest, gritty performances and recordings, he hosts the Cabin Concerts series and supports local music through his Kingfish & Friends Artists Collective.